Railblaza MOBI mobile device holder
$41.95
Earn 42 points upon purchasing this product.
Or 4 payments of $10.49 with Afterpay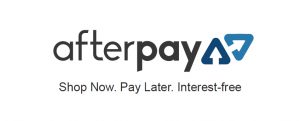 Extra safe mounting for your mobile devices.
The RAILBLAZA Mobile Device Holder, or "Mobi" for short, is ready to look after your phone, GPS, VHF, EPIRB or other mobile device.
Our unique design brings a new level of versatility to the device holder market, once you have your Mobi you can attach it to any vessel or vehicle on water or land – basically any place you can install a RAILBLAZA StarPort, RIBPort or RailMount. To work out which mounting base is best for you,
Only logged in customers who have purchased this product may leave a review.