Sale!
SHIMANO SLX DC 150
$339.95
Earn 269 points upon purchasing this product.
Or 4 payments of $67.25 with Afterpay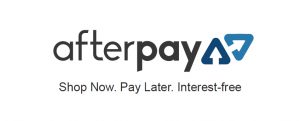 The SLX DC utilizes Shimano's Digital Control (DC) braking system as the star element of this reel. The SLX DC offers four adjustable settings that enables anglers to fish a wide variety of lures of different shapes and sizes, in all weather conditions. The newest SLX will also feature the Hagane Body which helps to ensure that the reel is extremely rigid and durable, meaning that all movement results in smooth, yet strong cranking power. With a 48mm Throw Handle across three right and one HG left hand model options, featuring gear ratios of 6.3:1, 7.2:1 (HG) and 8.2:1 (XG), this means that the slow and methodical lure worker and those who likes a bit of speed will be even more impressed with the new DC series.
Only logged in customers who have purchased this product may leave a review.