LIVE FIBRE VENOM SWIM BAIT EVA 7'6″ 30-60LB 2PC
$549.95
Or 4 payments of $137.49 with Afterpay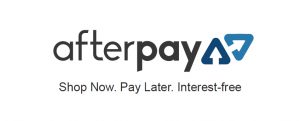 Out of stock
From the light 4kg baitcaster that is ideal for bass, golden perch and Murray cod, all the way up to the Barra Monster (50lb) and the Black Bass (60lb) weapons that will literally stop the biggest and meanest fish on the planet, there is sure to be a Venom Baitcaster suitable for your needs.
Lengths vary across the range to suit the rods' prime purpose and a mix of EVA and cork grips are used to provide anglers with the best performing grips for the rods' use.
Only logged in customers who have purchased this product may leave a review.