RAPALA X-RAP SUBWALK
$24.95
Earn 25 points upon purchasing this product.
Or 4 payments of $6.24 with Afterpay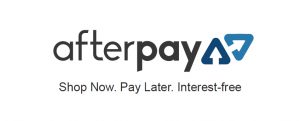 Swimming just below the surface (0-4'), Walk-The-Dog anglers can use this incredibly effective technique anytime, anywhere. Chop, wind, even rough water can't stop the SubWalk. Unique lateral tail fin adds extra glide and stability to action. Slow-sinking on the pause triggers reaction bite. X-Rap finish; internal holographic foil, internal rattle system and 3D holographic eyes. VMC coastal black inline singles. Hand-tuned and tank-tested..
Lure colour and size options are subject to availability.
Only logged in customers who have purchased this product may leave a review.