RAPALA X-RAP XTREME ACTION X-WALK
$24.95
Earn 25 points upon purchasing this product.
Or 4 payments of $6.24 with Afterpay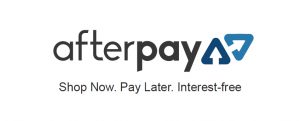 • Slashbait Action
• Suspending on Pause
• Textured Translucent Body
• Internal Holographic Foil
• Internal Long-Cast System (XR04 excluded)
• 3D Holographic Eye
• VMC® Black Nickel Round Bend Hooks
• Flash Feather Teaser Tail
• Hand-Tuned & Tank-Tested
Lure colour and size options are subject to availability.
Only logged in customers who have purchased this product may leave a review.