STUMP JUMPER MEGA
Or 4 payments of $5.61 with Afterpay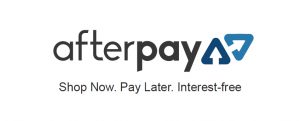 STUMPJUMPER MEGA
The latest addition to the StumpJumper series of lures is the new Mega StumpJumper.
This specialty lure is a serious lure for those chasing fish at specific depths. With the quality of technology evolving with side scan and almost TV quality pictures in sounders this lure allows anglers to hit specific depths with ease and slow troll in the strike zone for longer and better results. A patented removable bib system gives anglers every advantage now rather than relying on the fish to be over active and chasing a lure at a depth that the fish aren't.
Lure colour and size options are subject to availability.
Only logged in customers who have purchased this product may leave a review.